Ready to earn six figures a year?
Want to learn to make your own wig?
Want to retire from behind the chair?
Excited to learn how to make a wig in 45 minutes?
If you answered yes then this is the perfect self- paced class for you. This is a beginner friendly, online course. You will have access 24/7 while learning at your own pace. This course walks you through setting up and showing you how to use your machine. Then, how to make your wig from start to finish.It doesn't stop there. After you have completed the COURSE CURRICULUM schedule your private one-on-one webinar for a Q&A!
REVIEW THE CURRICULUM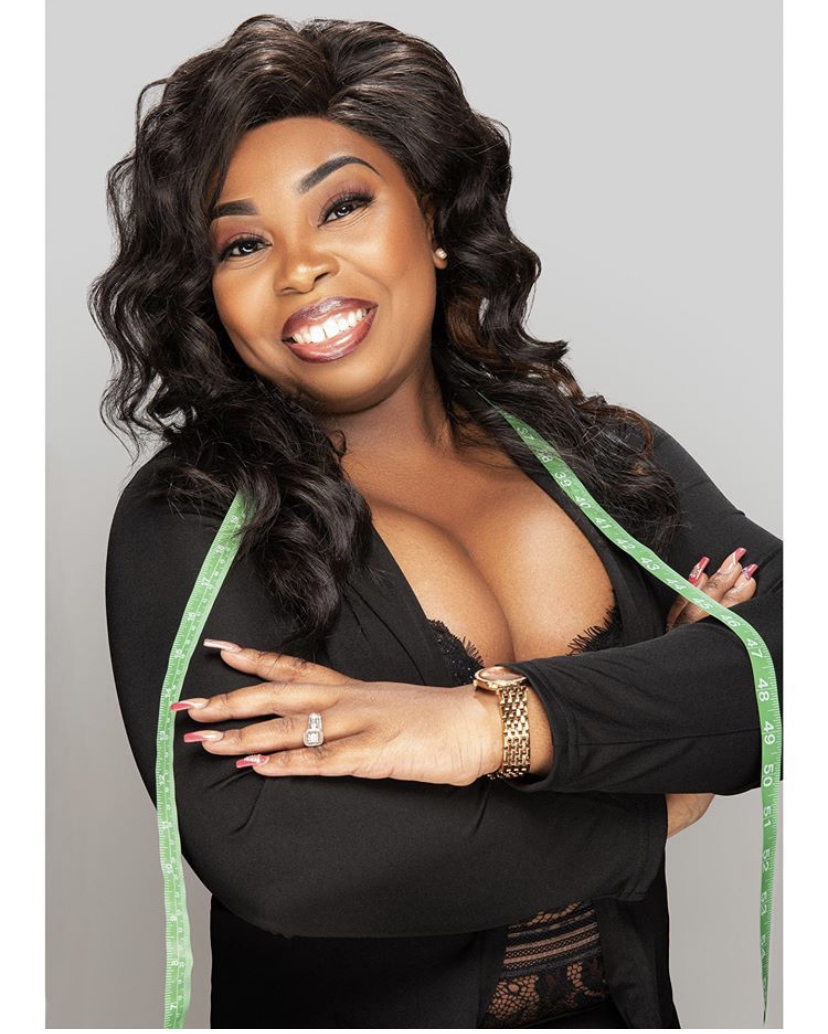 Tai Davis is from Birmingham, Al. She is recognized in the beauty industry as hairstylist and educator. She has held her licensed over 18 years. She has recently retired from behind the chair. While Tai has retired from styling hair behind the chair she is still very much involved with the beauty industry. She has since mastered the art of wig making. She also enjoy teaching other entrepreneurs how to grow their business and growing to the next level. In her class she will teach you how to create the foundation of a wig and how to construct it from start to finish. She prides herself on showing you how the beauty industry can very financially rewarding!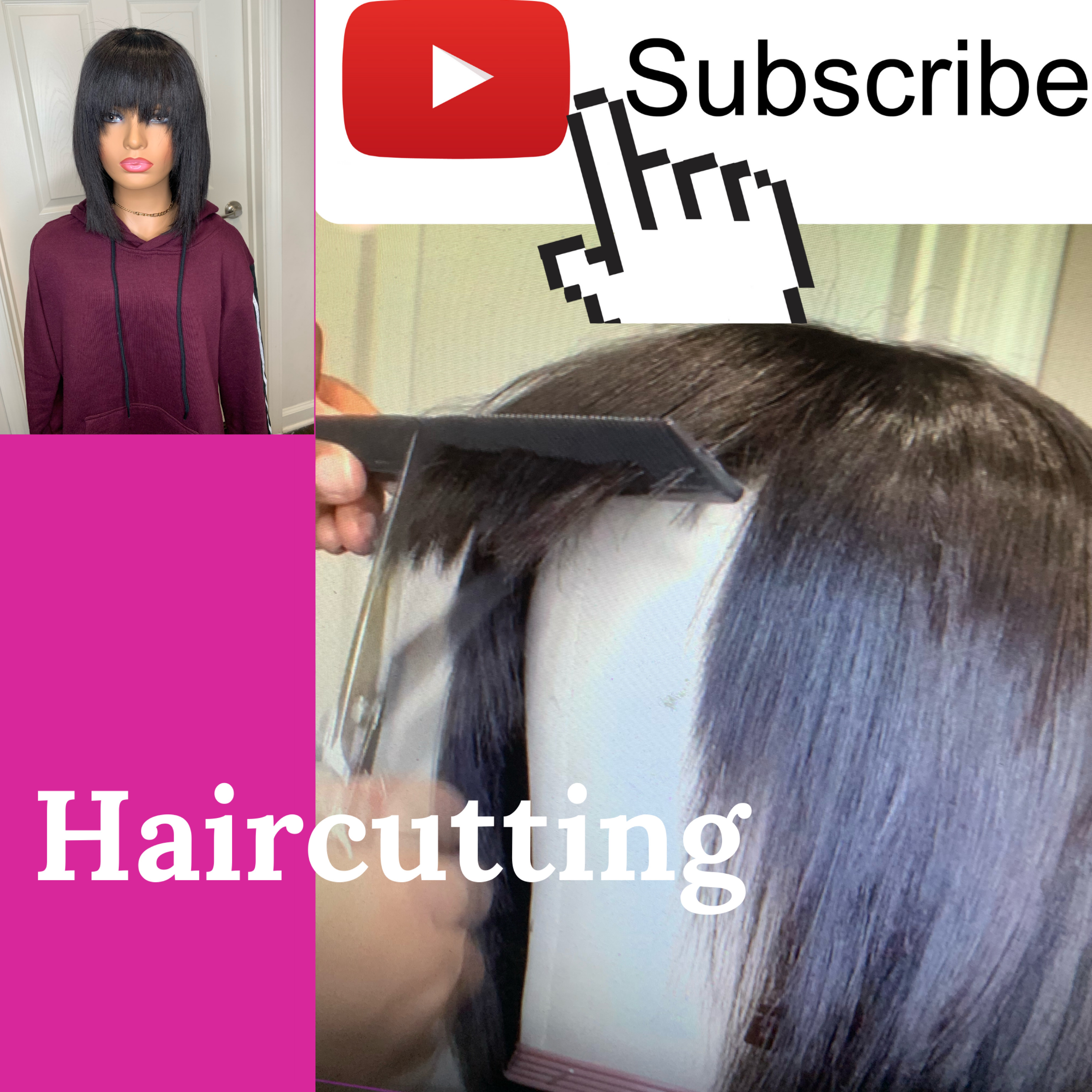 Subscribe to my YouTube Channel
(taidaviscollection)
Subscribe to my YouTube to get tips and tricks on hair styling and cutting tutorials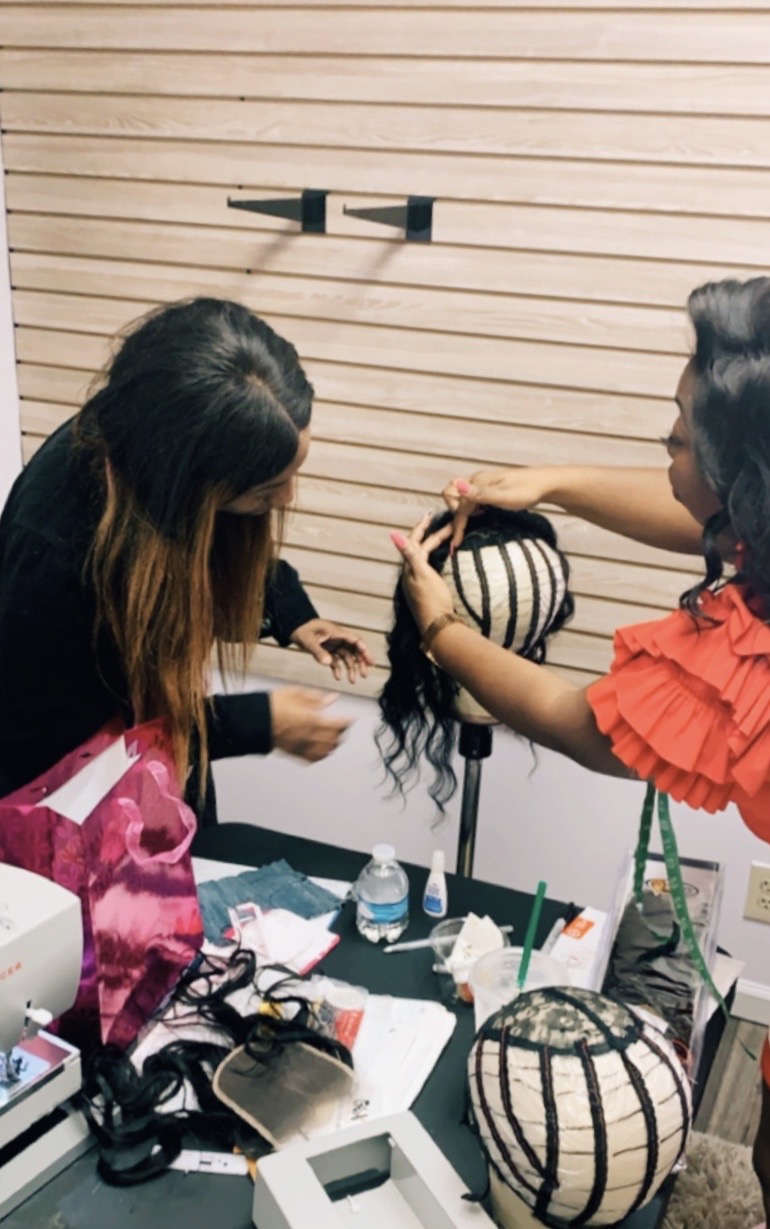 Schedule your private webinar session.
After you have completed the course, schedule your private webinar session with me to go over your course for a Q&A session!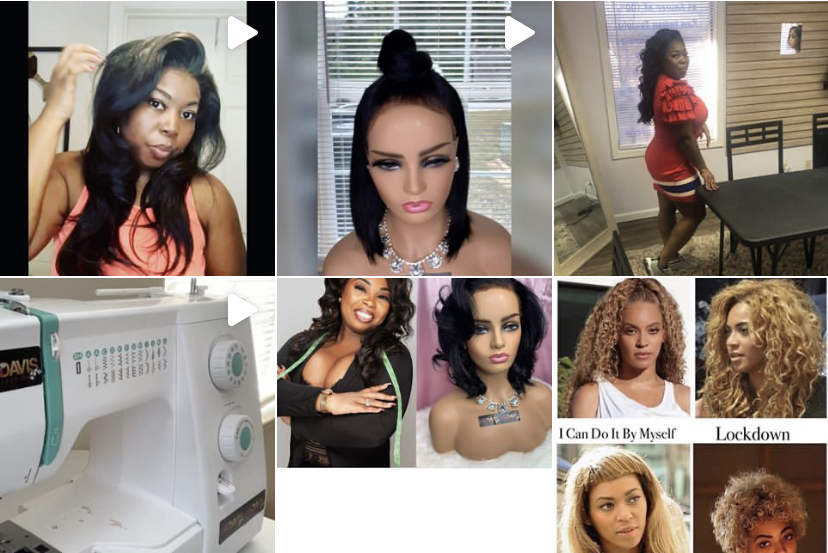 follow us to stay connected
?Frequently Asked Questions
When does the course start and finish?
Your course will start immediately and you have 8 months to complete the course. you will have access 24/7 and it completely self-paced!
What type of device can i view the curriculum from?
Great news! you can view the course from any device!
What if i still have questions when I'm done with the course?
After you have completed the course you can send a email to [email protected] stating that you have completed the course. you will receive a link to choose a date and time for a private 1:1 webinar with me to review everything you learned in class and to answer any questions.
Will i receive a certification?
Yes, you will receive your certification in the mail immediately after your course is completed.